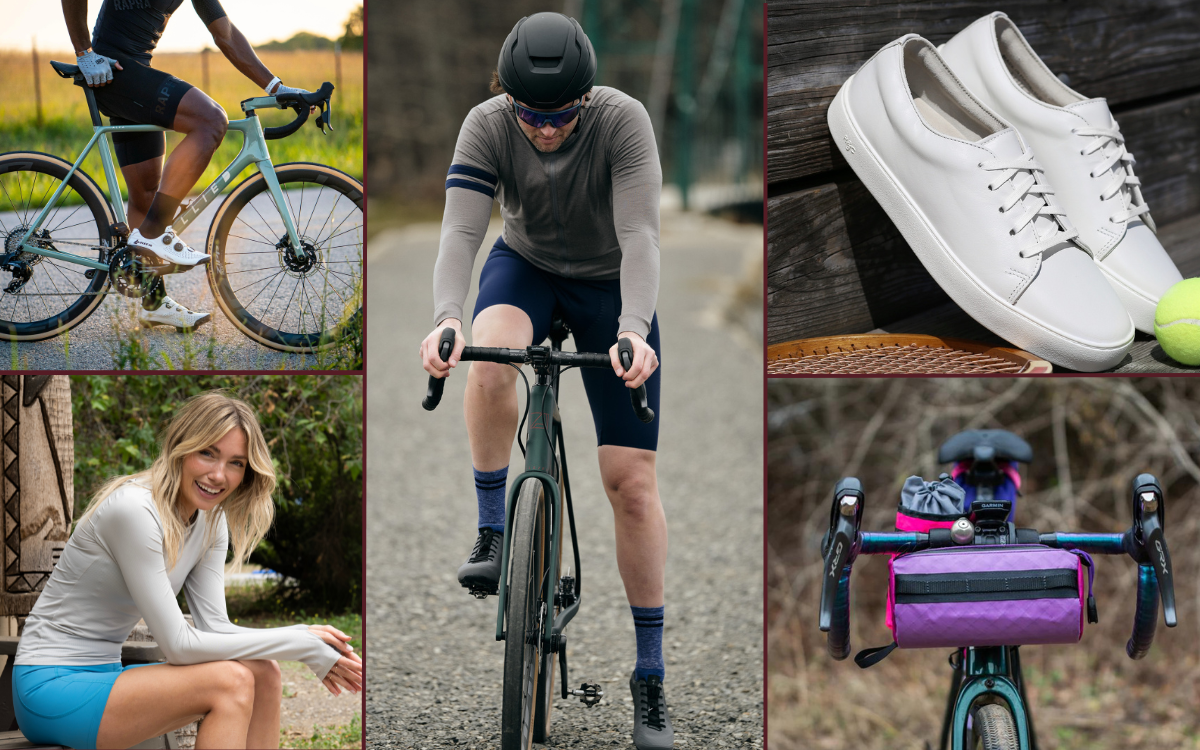 The Great Outdoor GIveaway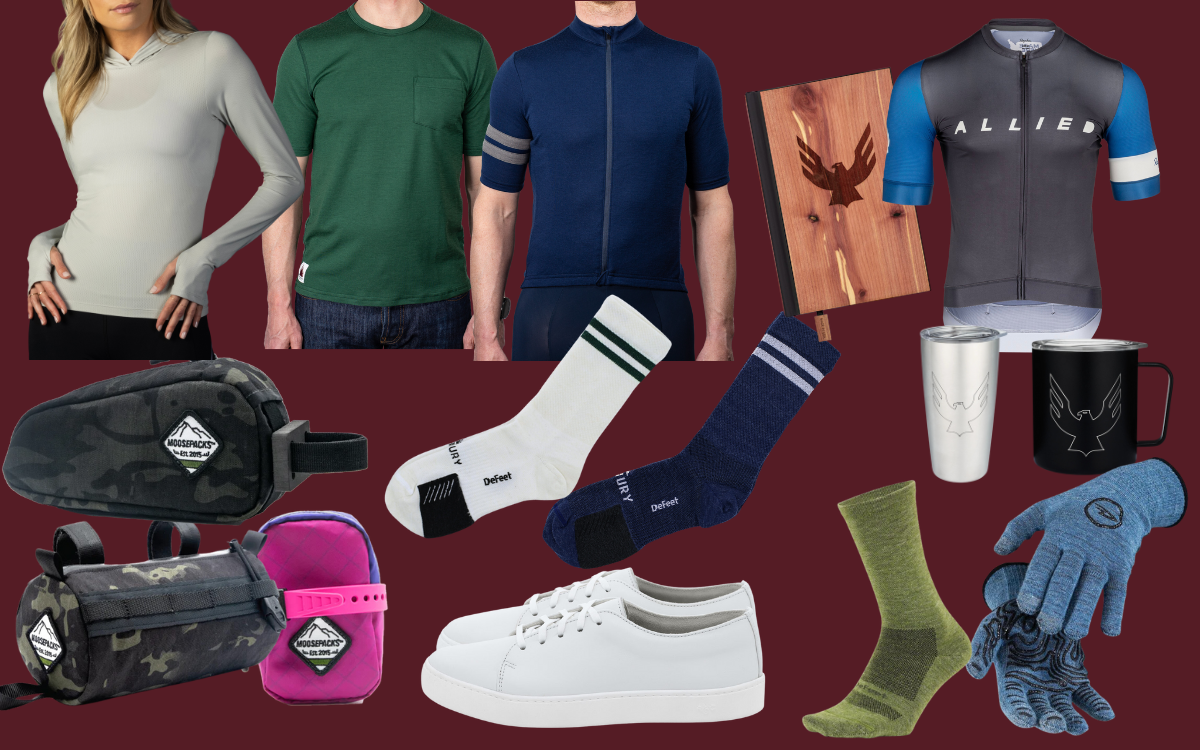 Enter for a chance to win $1500 in apparel and accessories from these outdoor brands. All you have to do is enter your name and email address below. A winner will be chosen on September 1, 2023.
One lucky person will win $250 in merchandise or gift cards from each of these premier brands.
Crafting outstanding American-made merino wool cycling apparel and active wear. Driven and inspired by the activities natural to our Maine landscape.
Knitting socks in their North Carolina microsockery since 1992, Defeet are cyclists. They design, engineer, and test their socks to meet the needs and lifestyle of all cyclists of every discipline.
MoosePacks was founded in 2015 in Boone, NC with a mission to offer the highest quality carry-all solutions for everyday adventures. Specializing in top-quality, sustainable bike bags.