Our Mission
Rooted in cycling, but dedicated to outdoor pursuits that motivate athletes year-round, Pinebury is an active-wear brand crafting high-performance and stylish apparel that delivers quality, functionality, and individuality. Our mission—to make the finest merino wool active-wear in the world—is driven by a passion for the activities natural to our Maine landscape. We are keenly focused on craftsmanship and American manufacturing to minimize environmental impact, reduce waste, and strengthen our communities.
Why do we insist on products made in the USA?
Environmental standards, fair labor practices, safe working conditions, preserving traditions and manufacturing capabilities.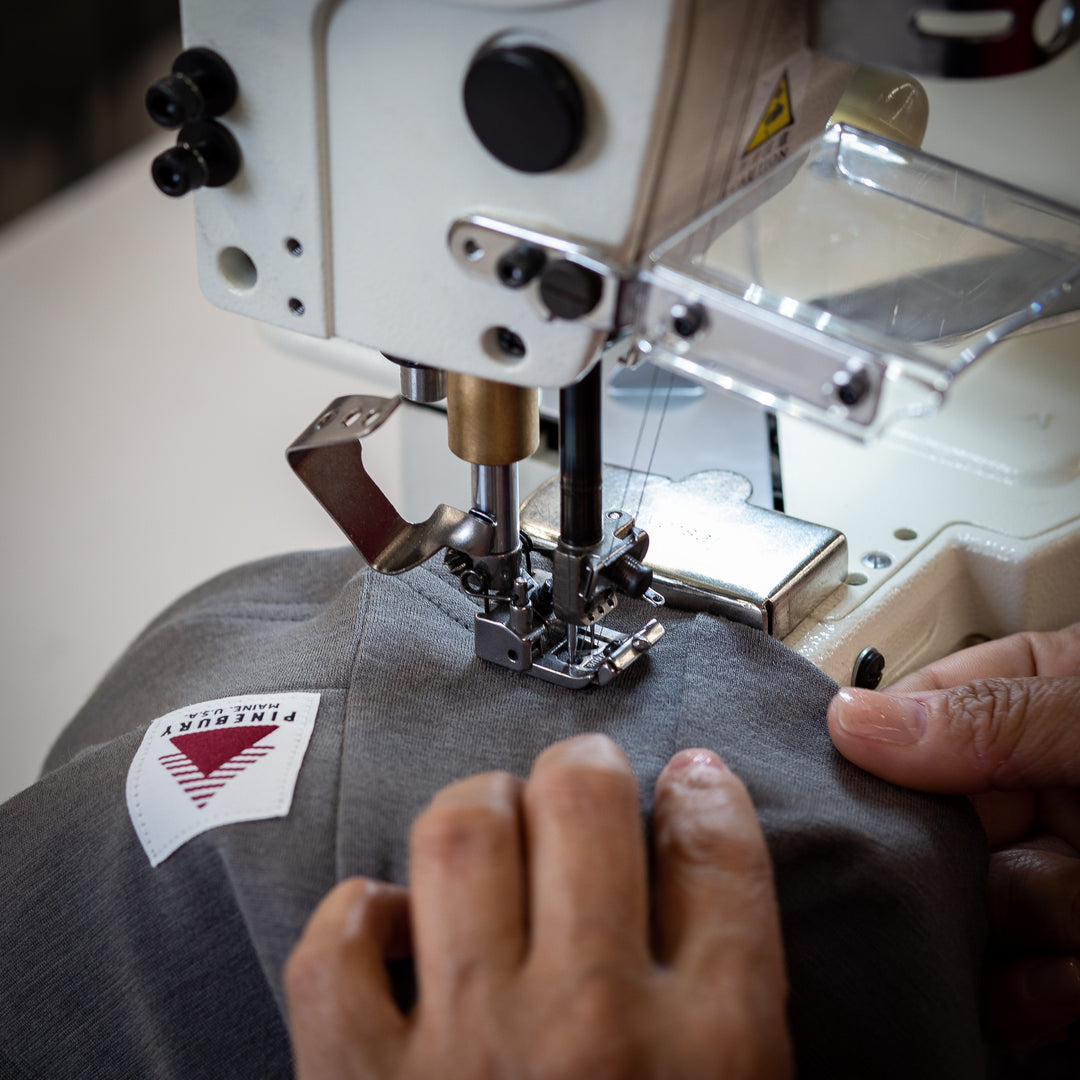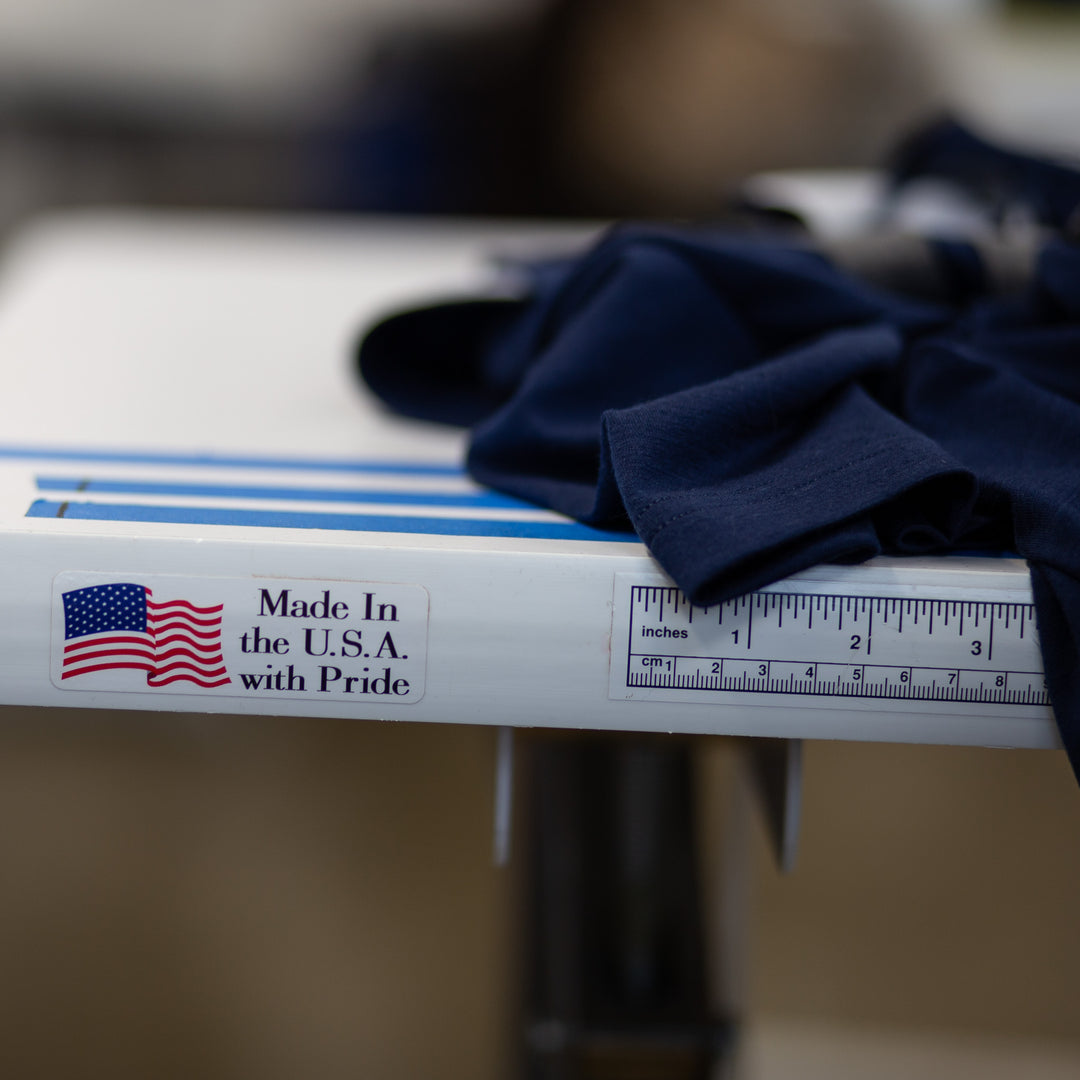 Why merino wool?
At Pinebury, we believe in apparel that provides comfort and durability to all athletes in changing conditions. We develop apparel that fits comfortably and adapts to fluctuations in temperature and moisture so it feels great on your body. Merino wool is natural, sustainable, and durable. Merino is lightweight, soft on the skin, and comfortable. It keeps you warm when it's cold but also cool and dry when it's hot. It was the first and still is the best performance fabric in the world.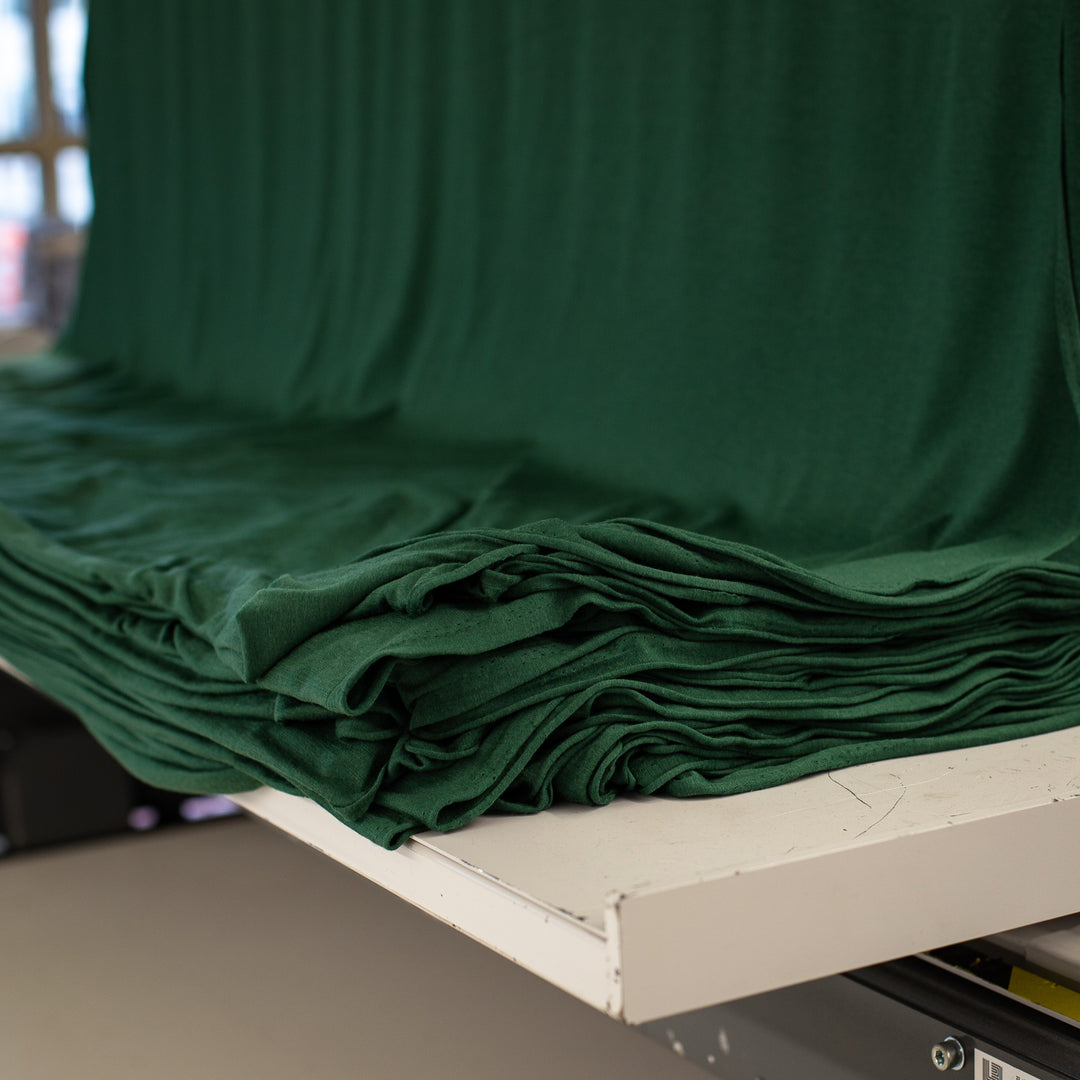 Environmental impact
Manufacturing close to home cuts back exponentially on shipping and carbon emissions throughout the supply chain. All of our packaging and shipping materials are made from recycled materials and are plastic-free. We donate a percentage of our profits to environmental causes.
Our garments made with NuYarn® Merino Wool last 8.8x longer than traditional merino wool. That means for every one Nuyarn® garment, the rest of the industry needs to source materials, energy, processing and distribution for nine garments.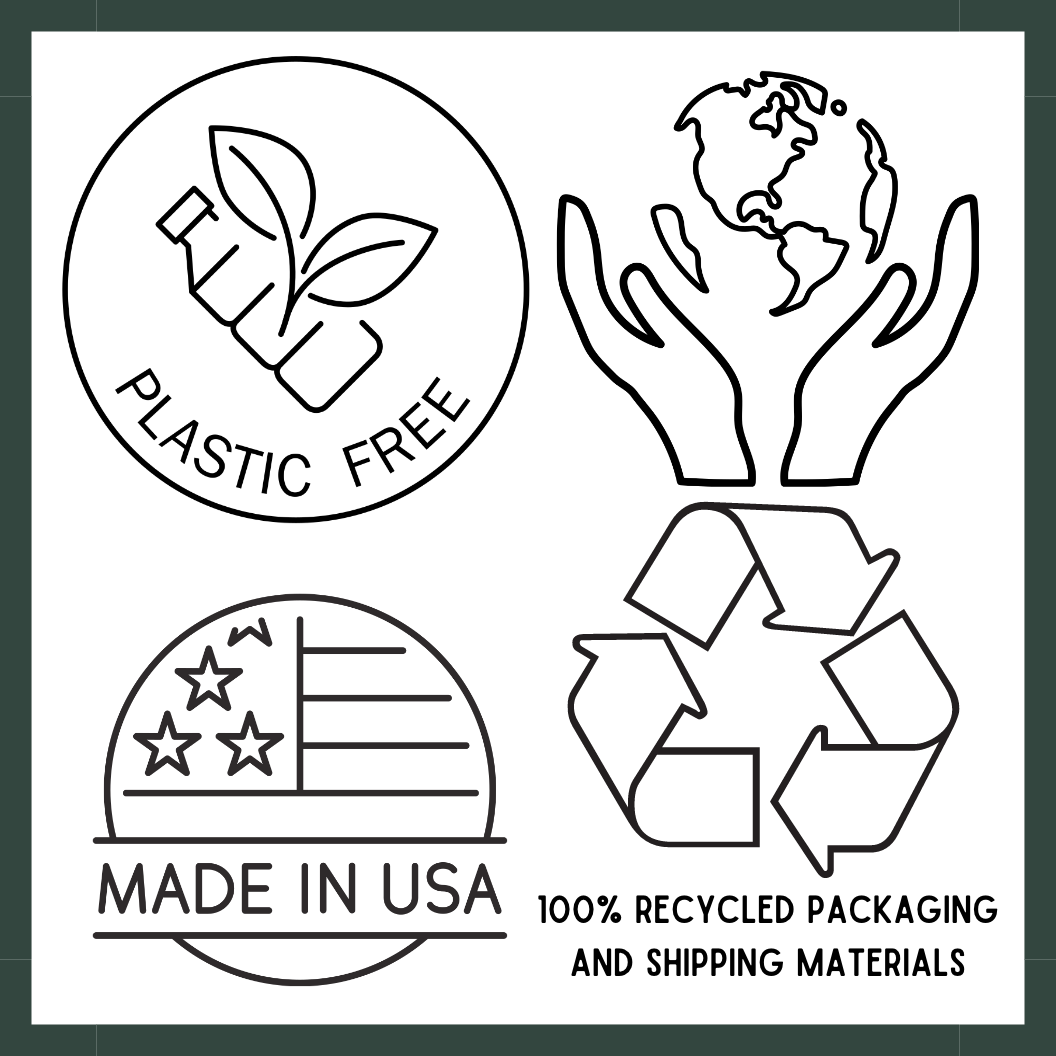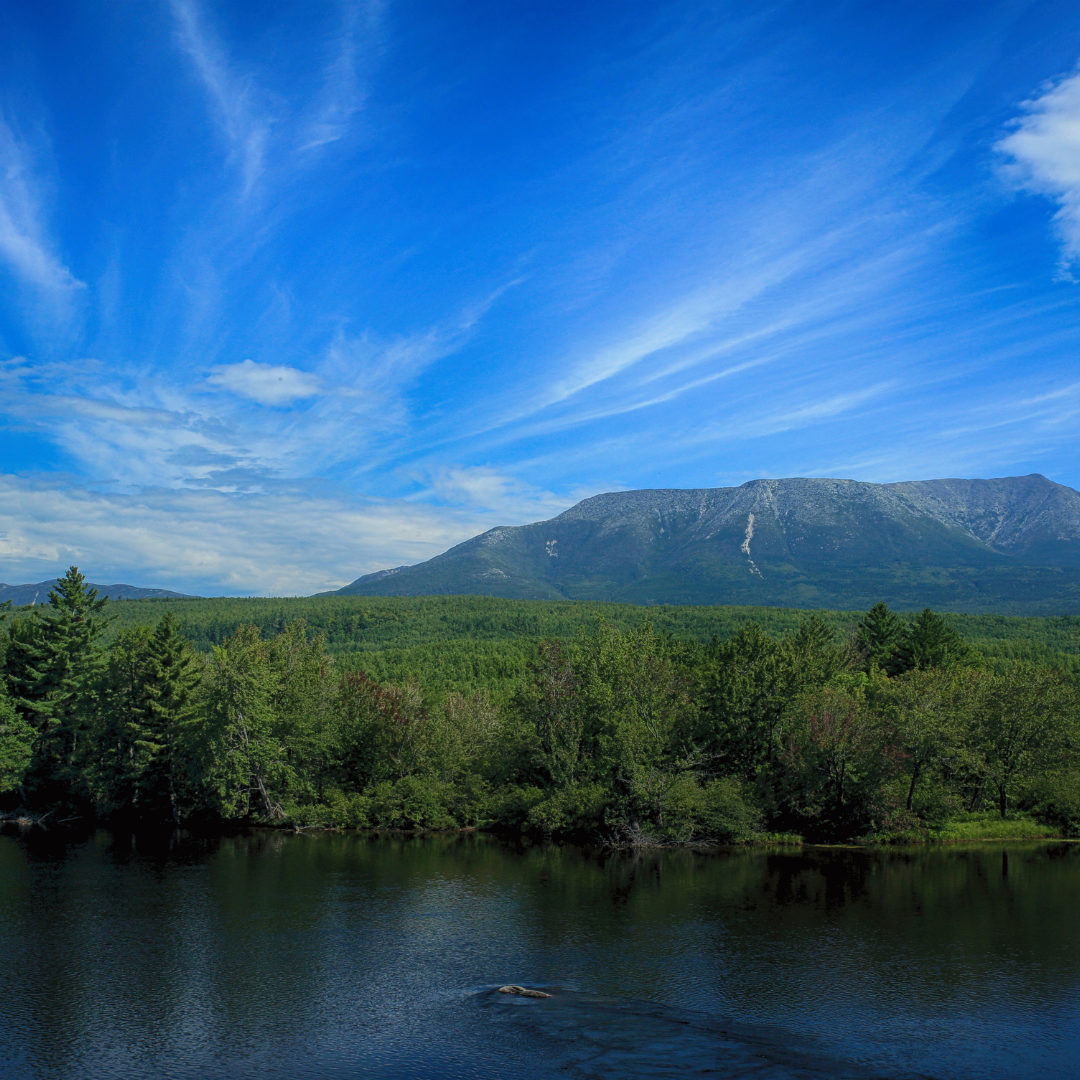 Our Philosophy
We believe in doing things the right way, not the easy way. We make apparel for people who take on challenges because they're rewarding not because they're easy. Pinebury is for athletes who want to find their own path. That may be a long solo effort at your own pace or tackling a challenge that intimidates you a little bit, no matter the size. The ultimate rewards are building resilience and finding joy through adventure.